The goal of this project was to find the essence of something; to distill an idea into a simple branded message. I tackled the idea of water towers to discover the identity of New York City. Through my extensive debriefing and research, I found that the answer may not be apparent and easily recognized. By taking different perspectives and using technology as an advantage rather than taking the easy road, I was able to find answers and hidden messages that led me to my final idea.
A typology of found patterns that decorate New York City water tower roofs, found through Google Earth images.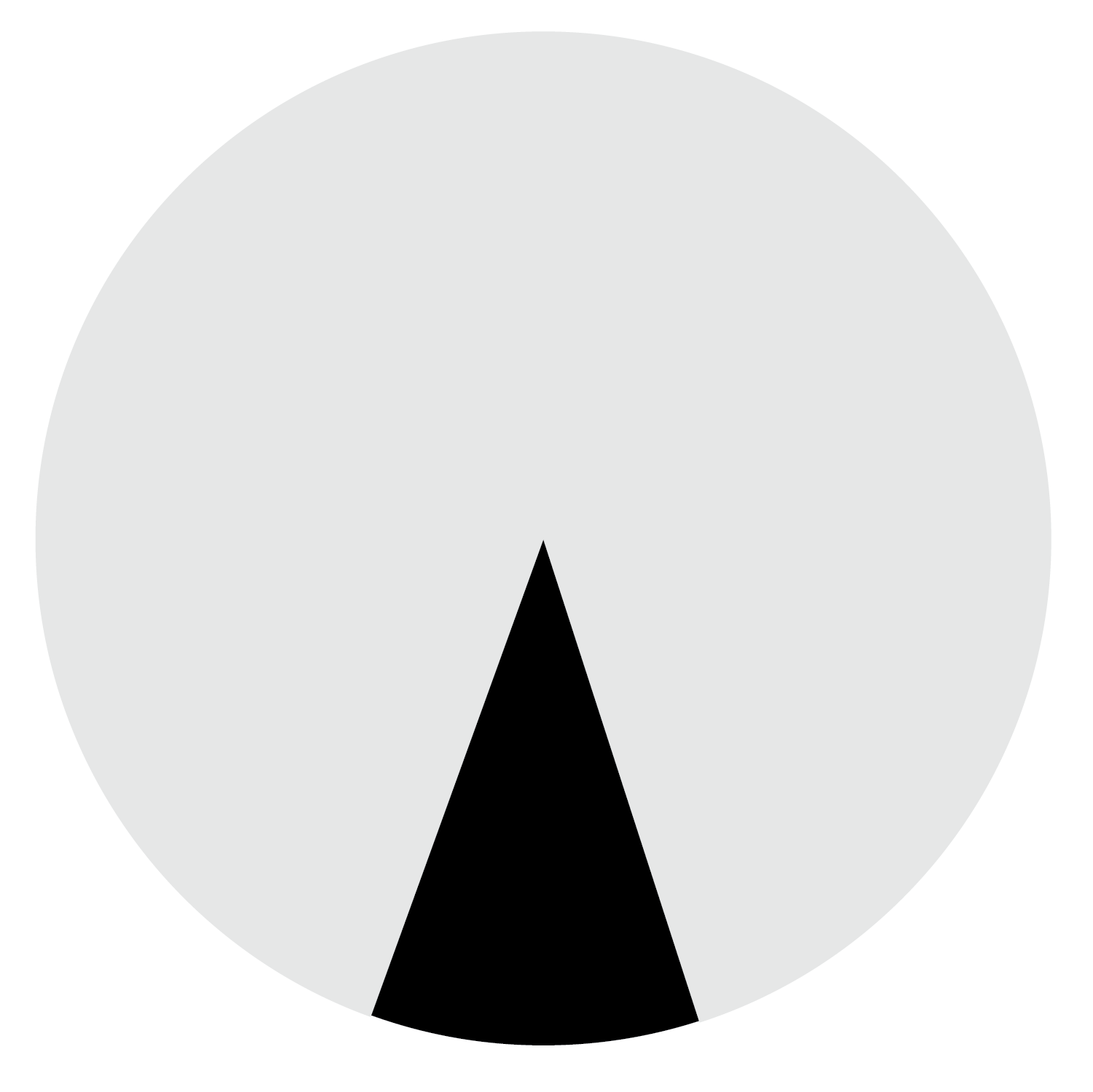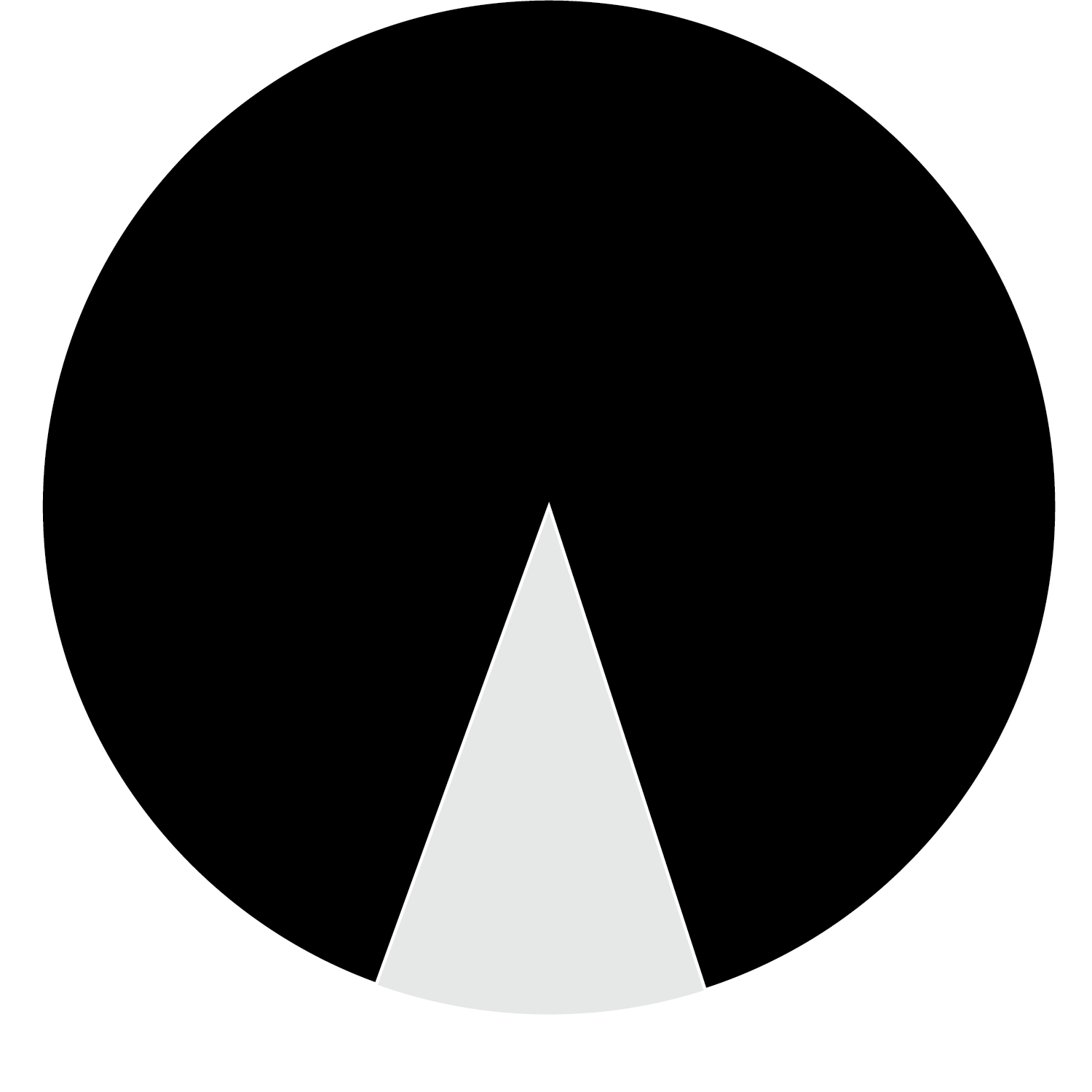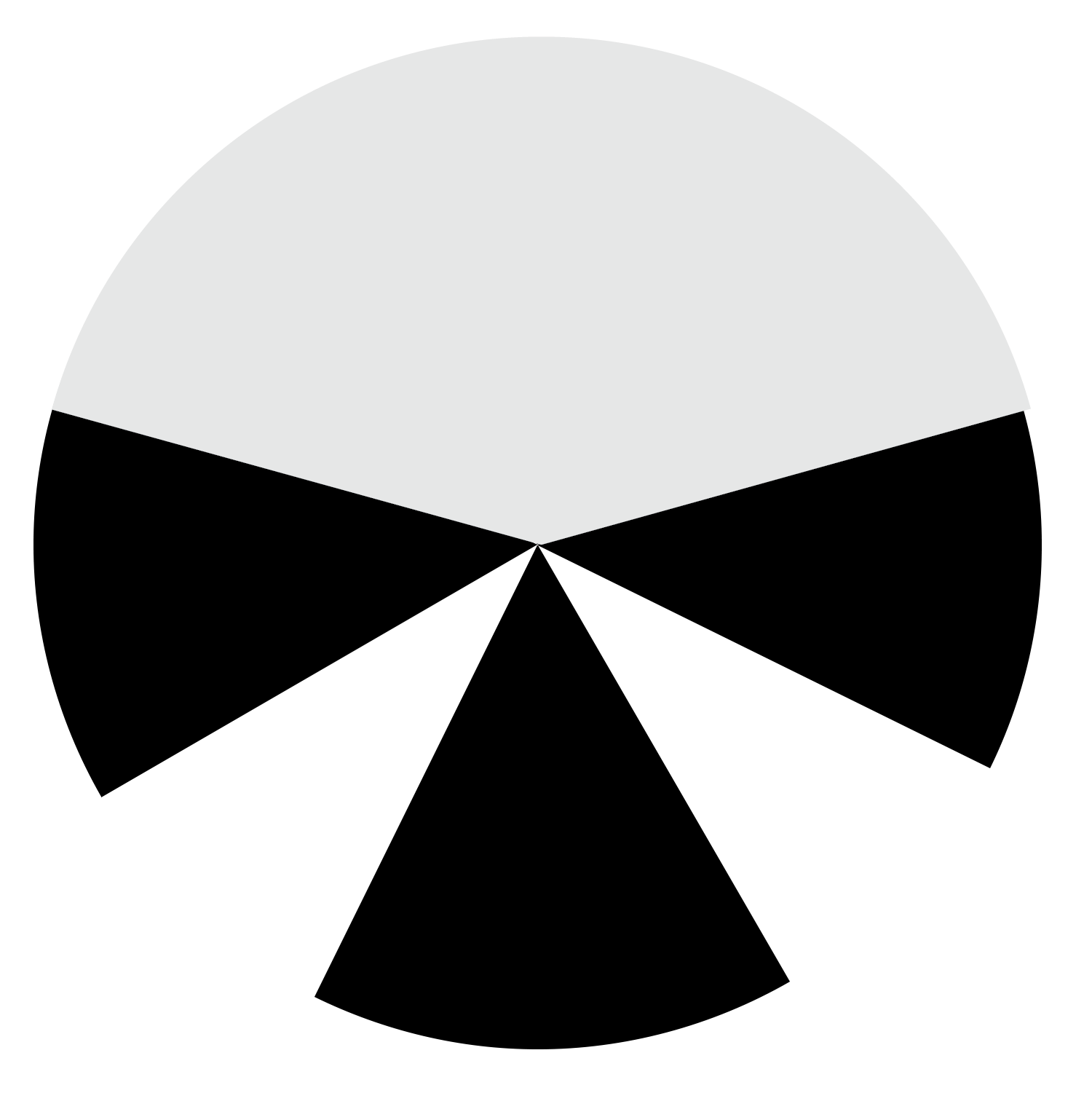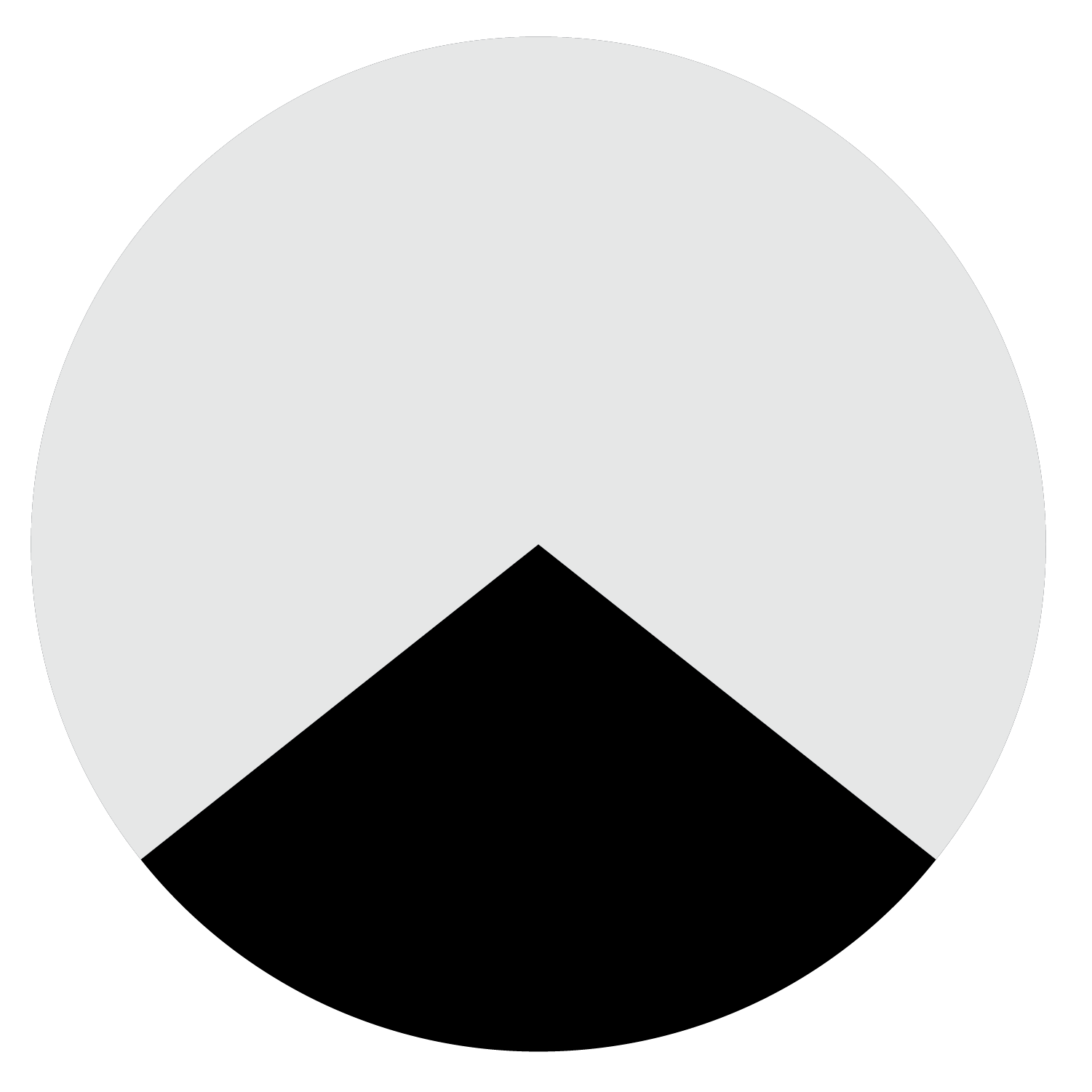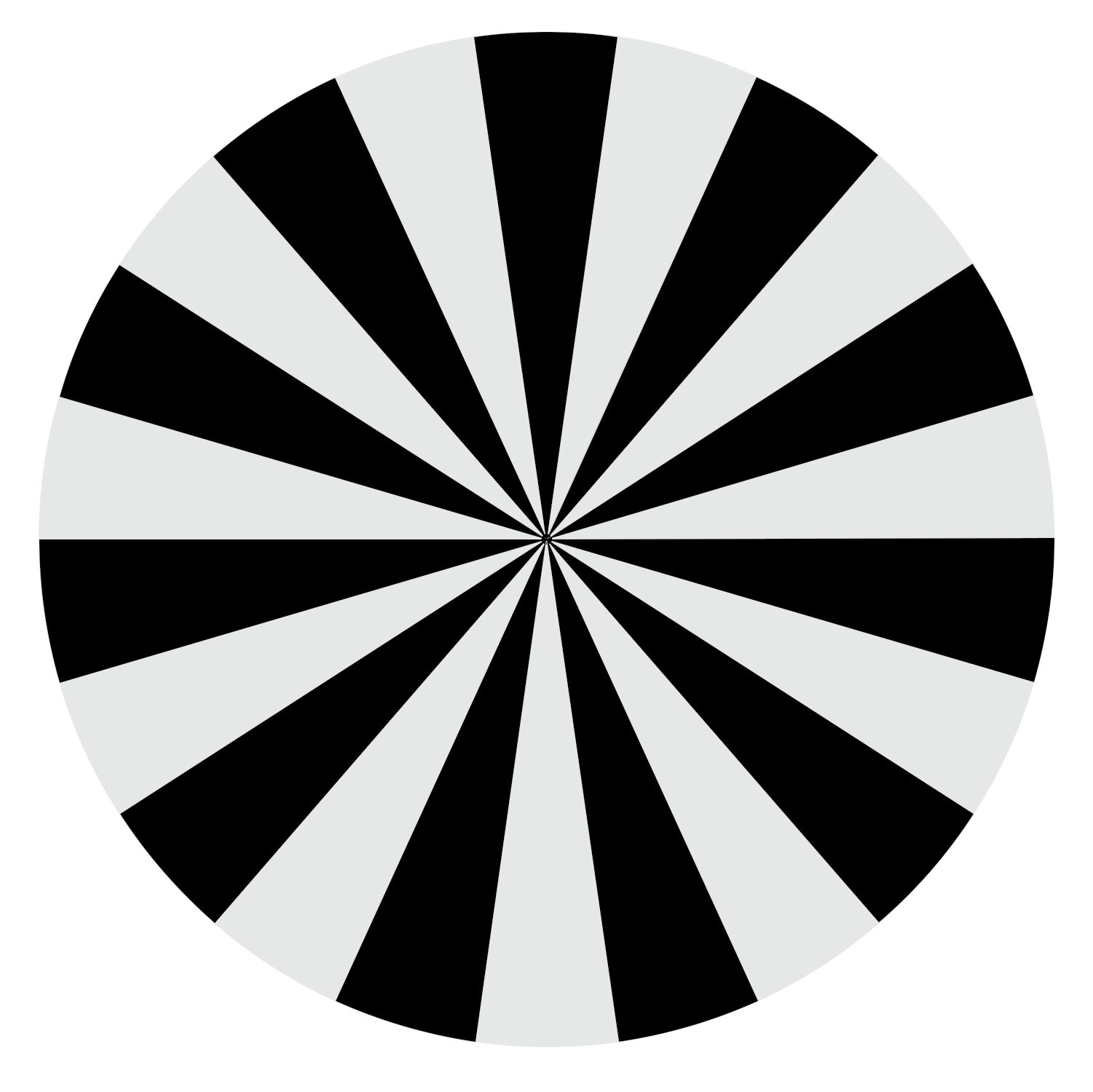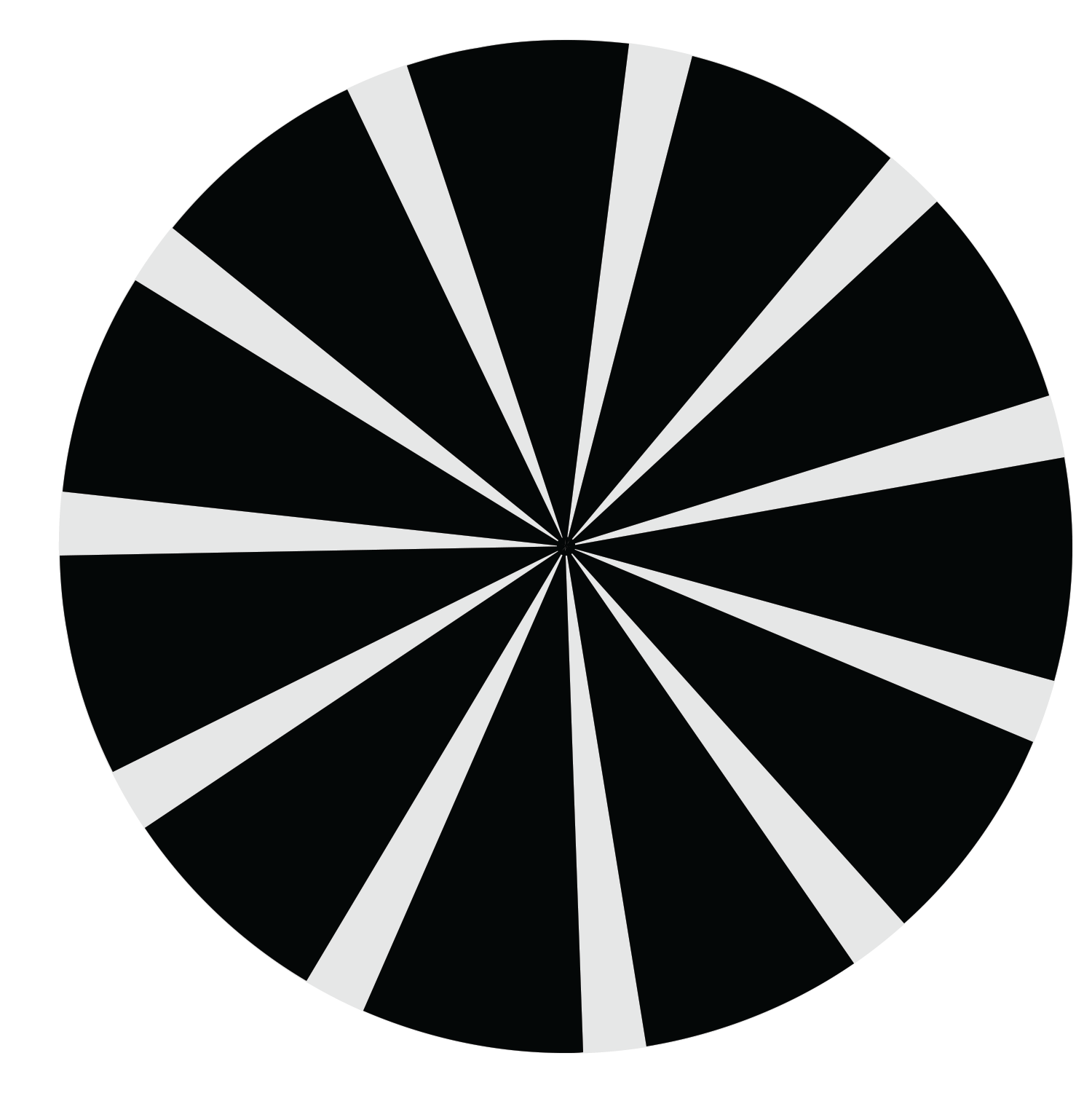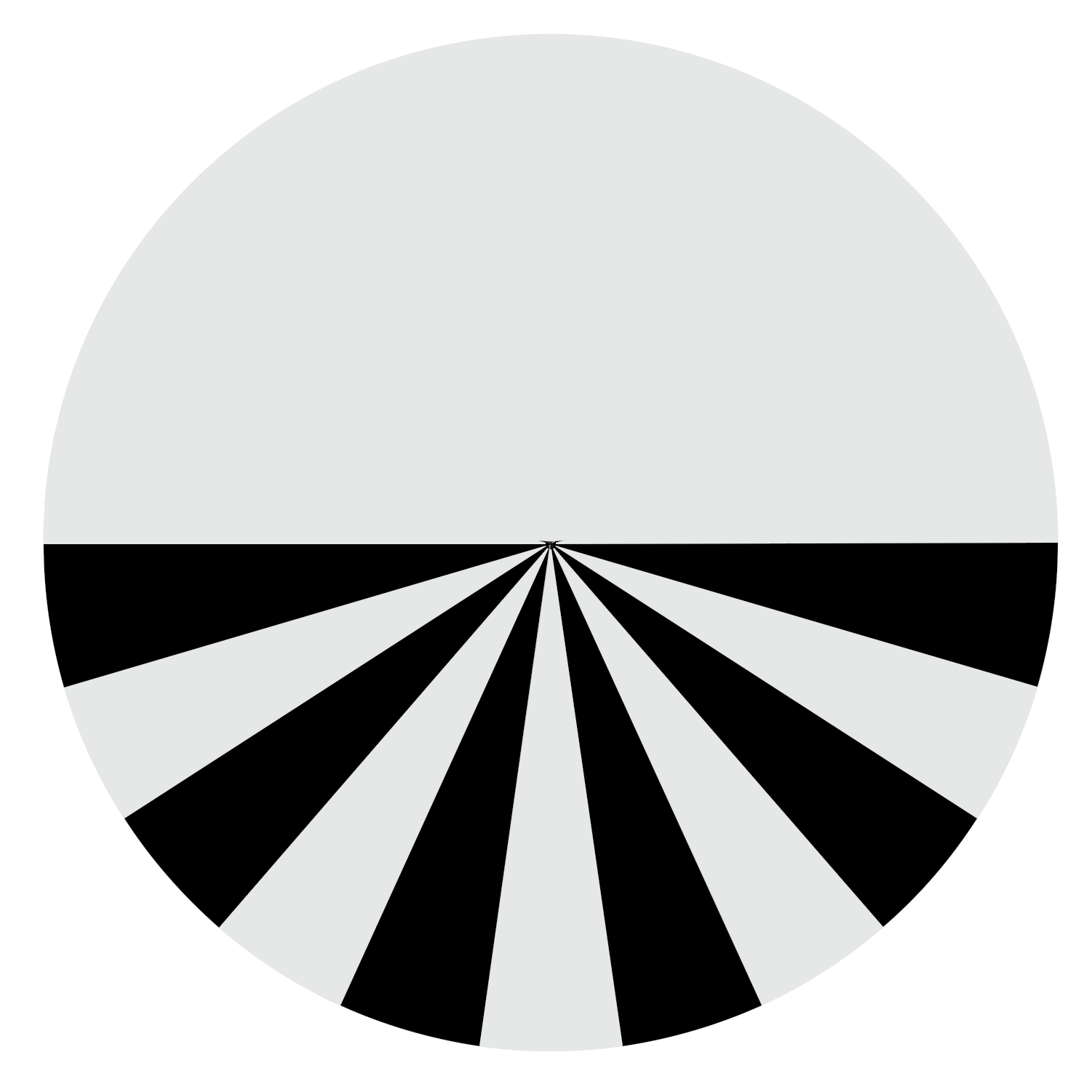 Page excerpts from my process book.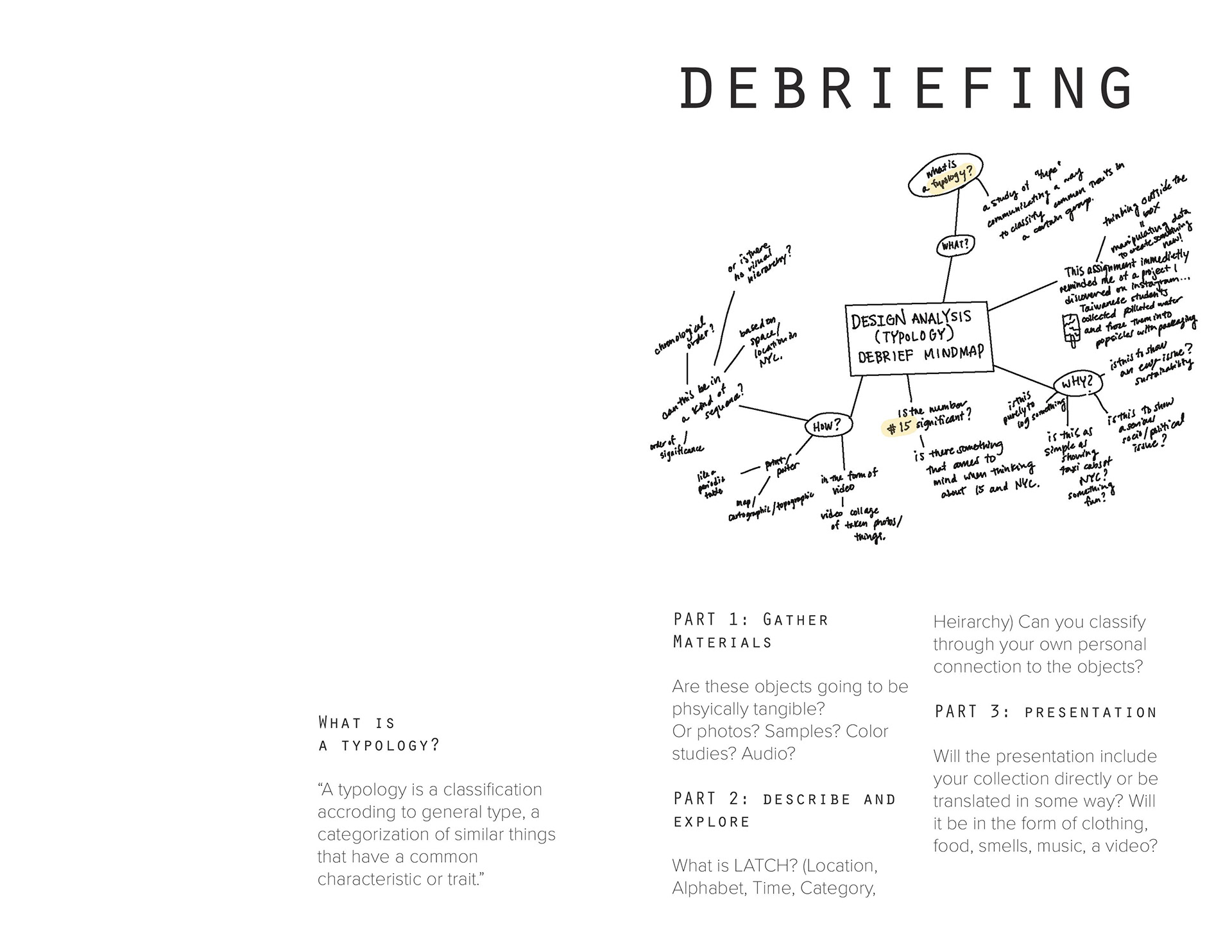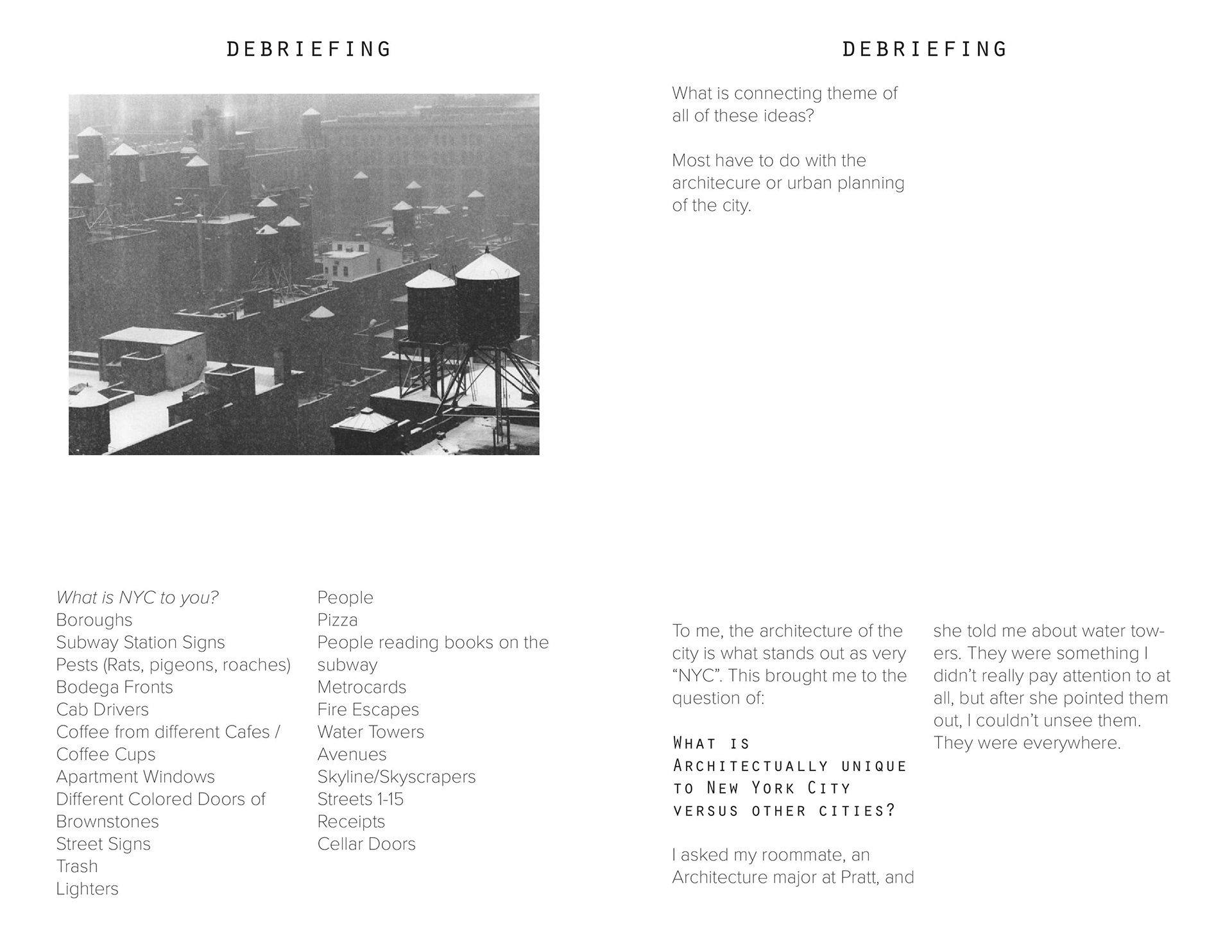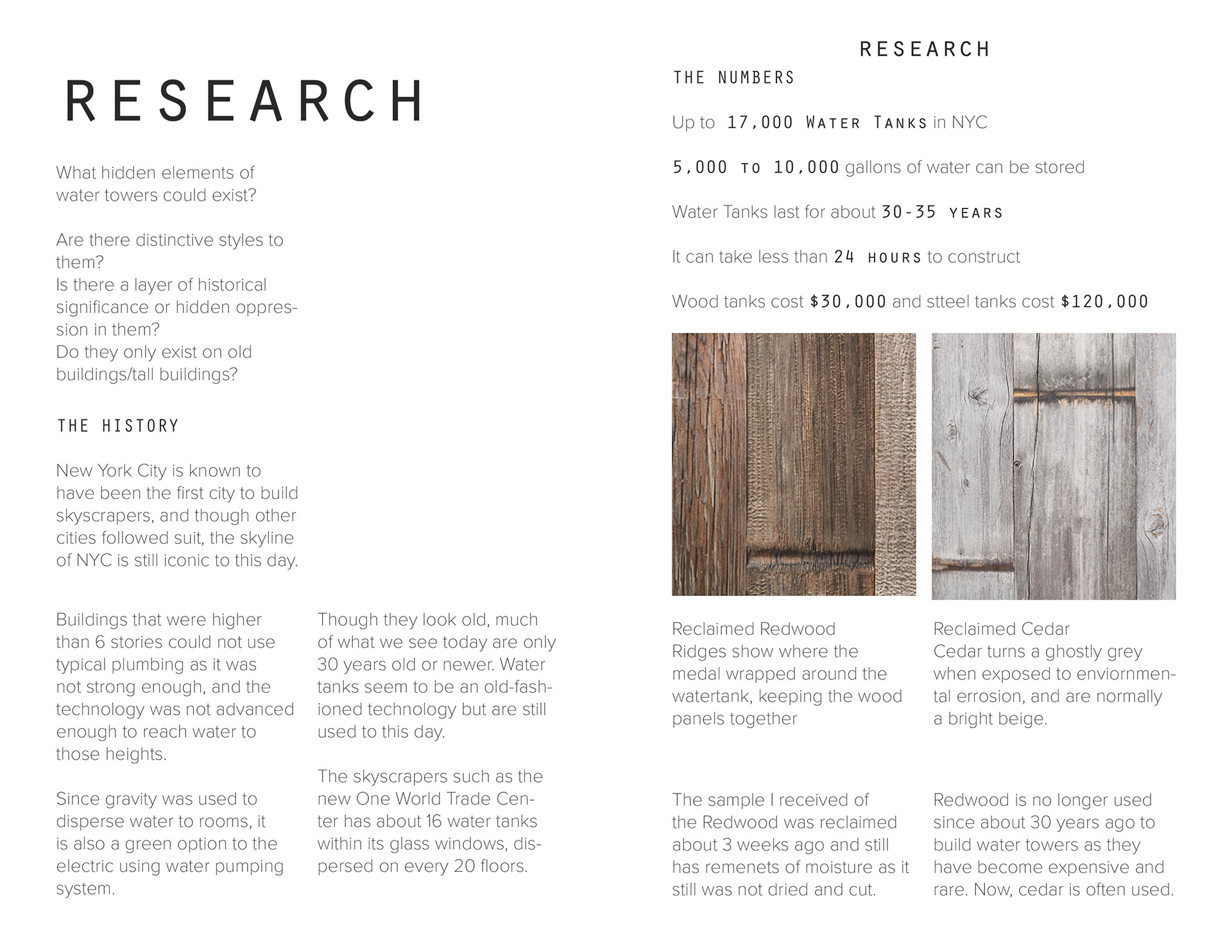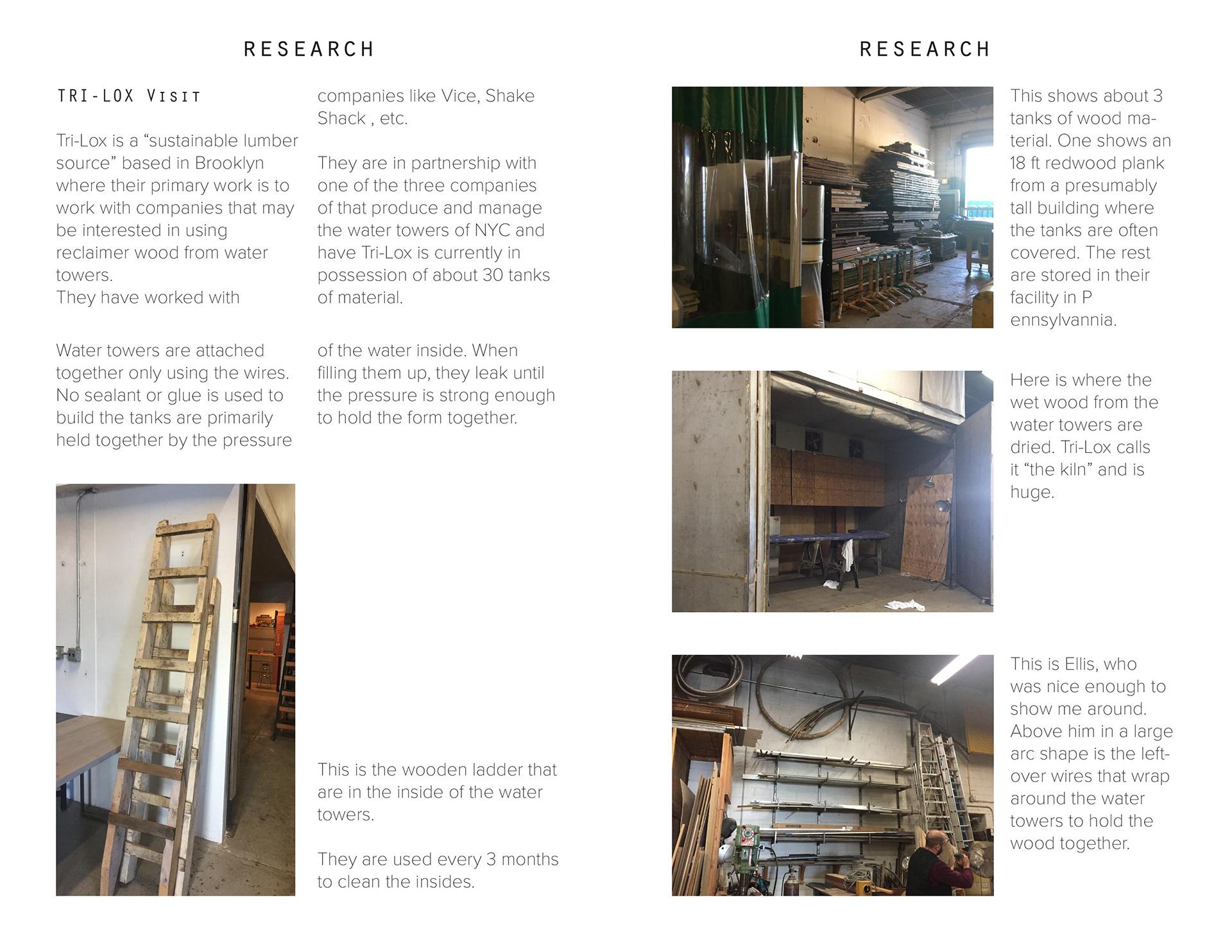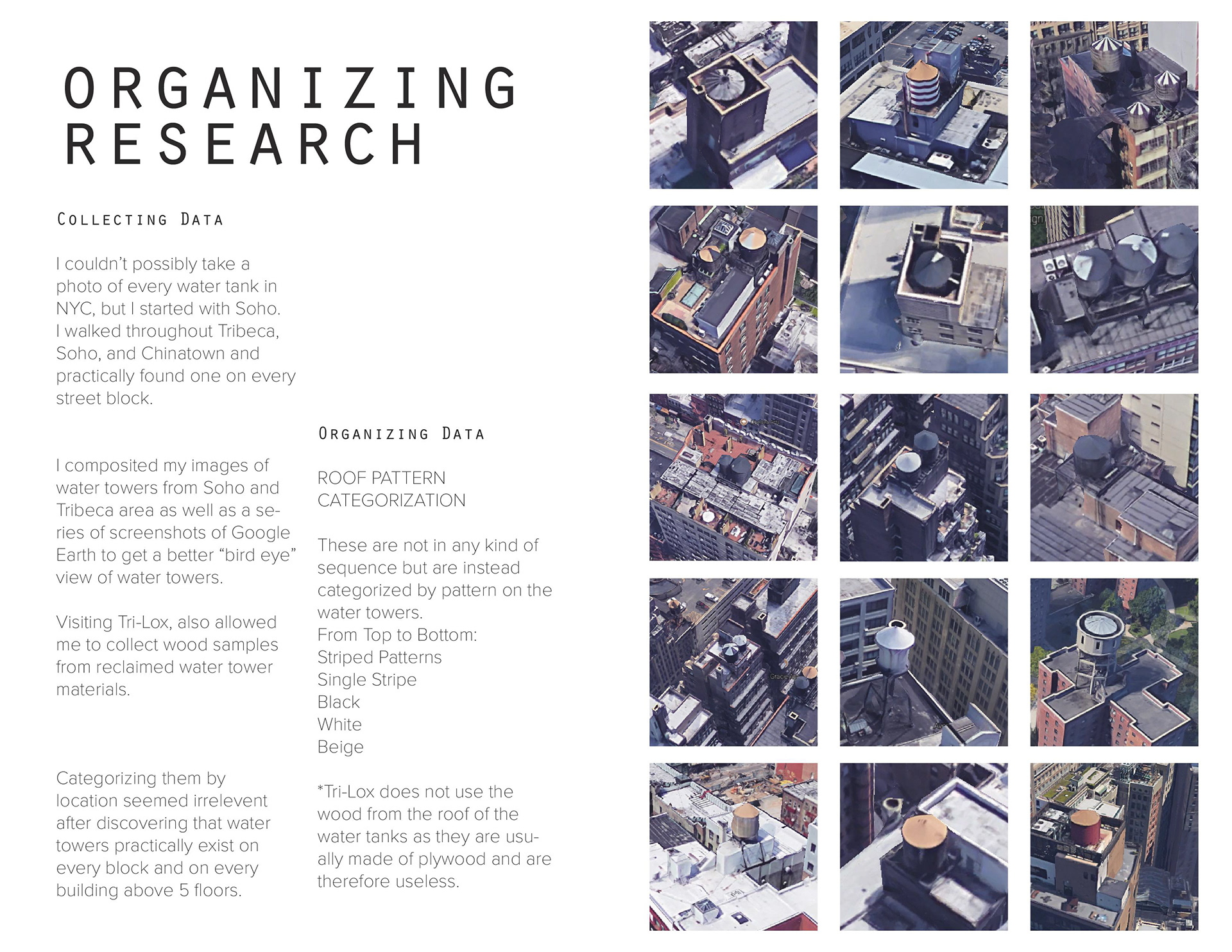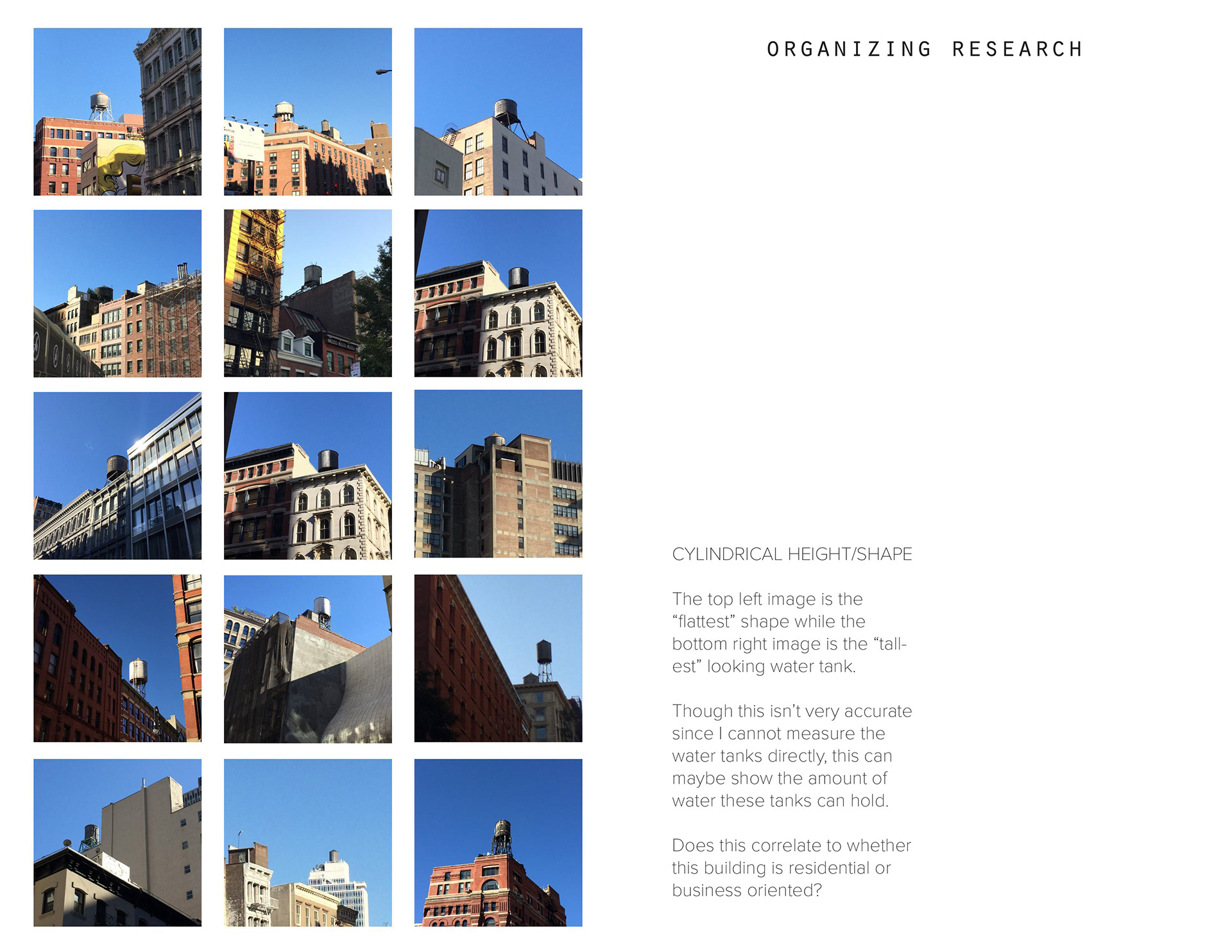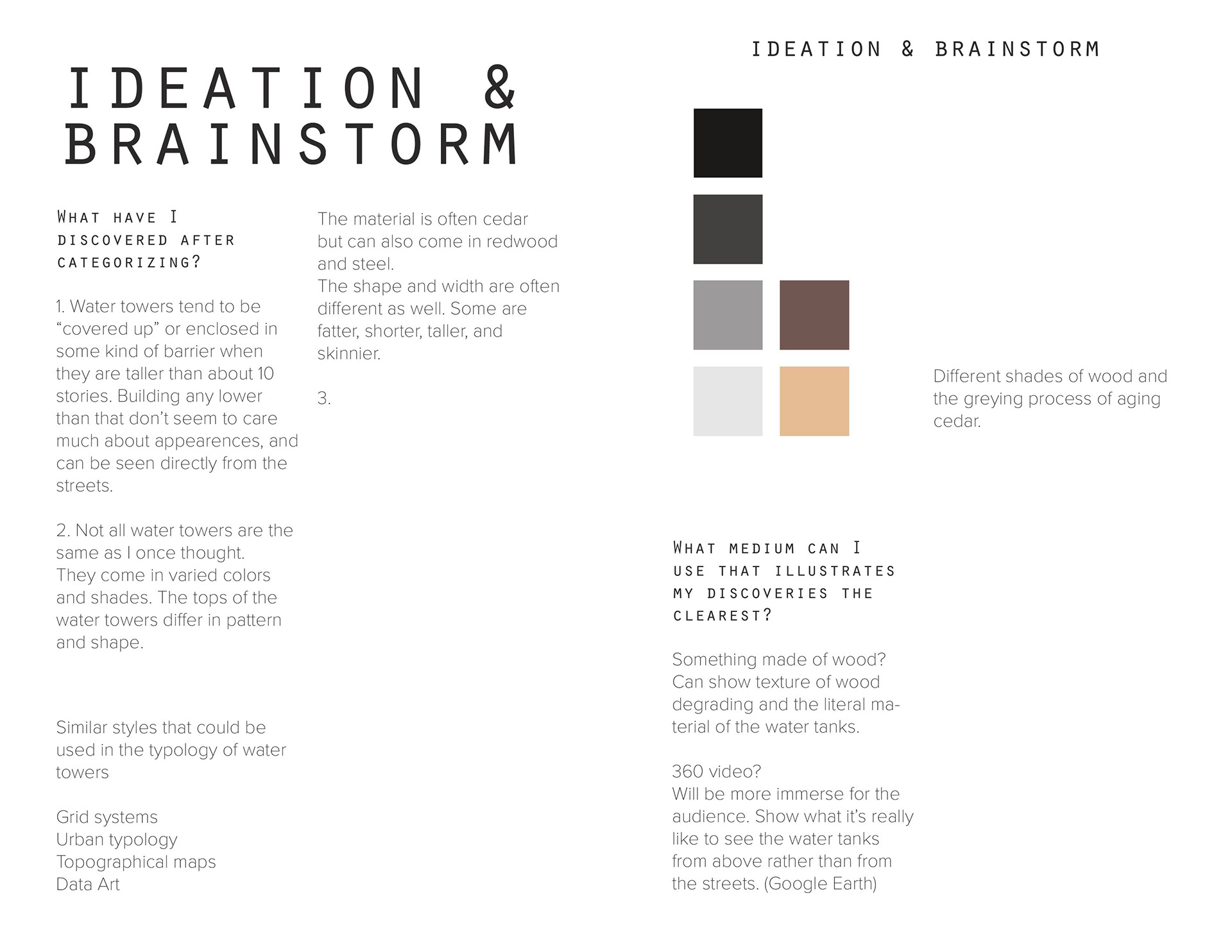 The final presentation of New York's essence was done through a 360° Video to showcase the different perspectives I took to discover the uniqueness of water towers. At first glance, the orderly lines replicate the feeling of experiencing the water towers from the street. To an ordinary pedestrian, the water towers all look the same, and the beauty of the different patterns of the roofs are lost. When looking up and down in the 3D video, the distinctive features of each are revealed.